Frugal Friday is a series where we share the best-value streetwear clothing, sneakers, and accessories you can find online. We share pieces that will last, keep you comfortable, not break the bank, and most importantly, look good. Each post will feature multiple items, ranging from the low-end price range to the high end, to ensure that you get the best bang for your buck.
This week we will be sharing four different bomber jackets that are affordable and comfortable.
In order of price we have:
KUNST Lightweight MA-1 Bomber Jacket – $36
Alpha Industries MA-1 Bomber Jacket – $124
KUNST Lightweight MA-1 Bomber Jacket – $36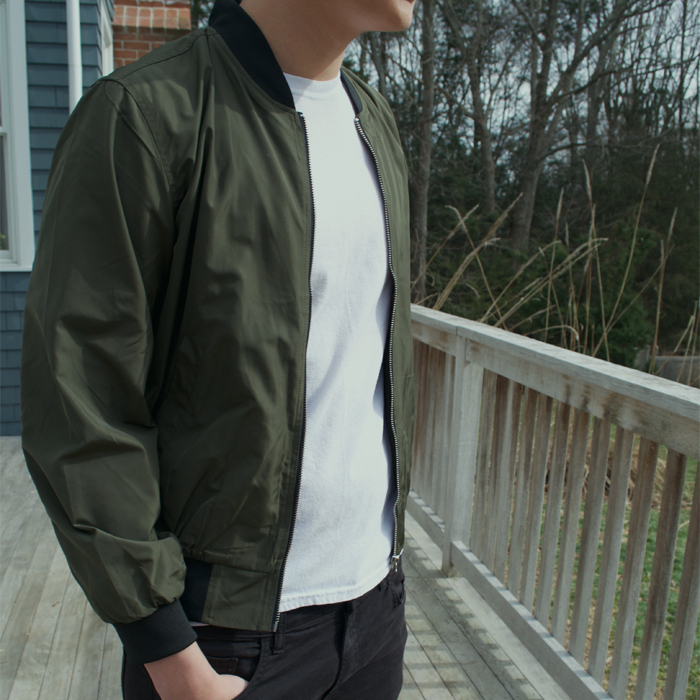 I was skeptical when I found this bomber for so cheap on Amazon, but I was pleasantly surprised when it arrived. The sizing is almost perfect (6'1", 175 lbs, size large) and layers great with sweatshirts, flannels, and plain t-shirts.
My only complaints with this piece are how thin it is, and that the sleeves are a bit short on me. However, when layered correctly, warmth should not be a problem. At such a low price, this piece is a steal. You can pick it up from Amazon for only $36.
ASOS Bomber Jacket – $66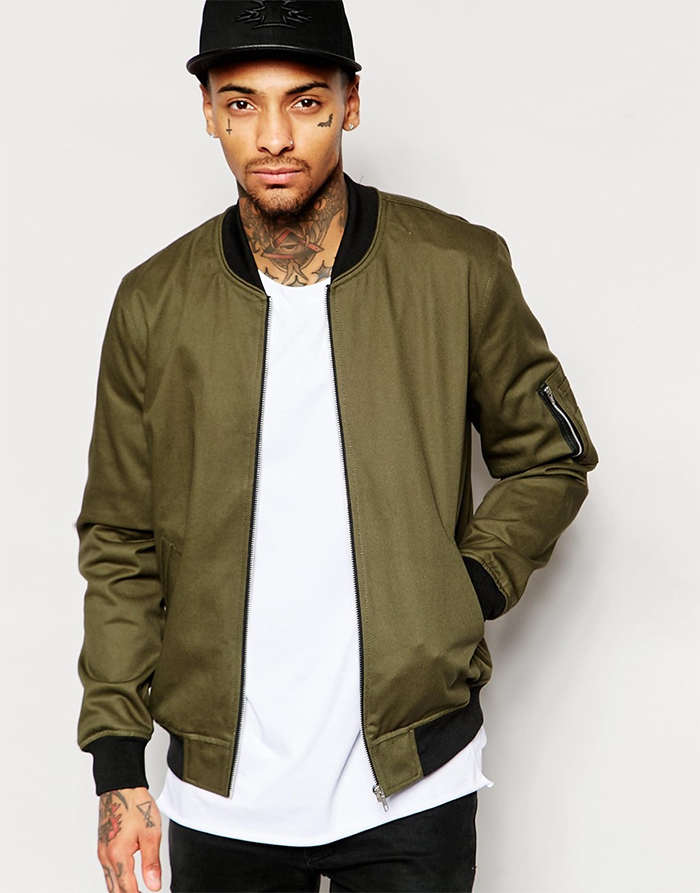 For those looking to invest a bit more into their casual outerwear, then look no further. For those searching for the elongated shirt look, this bomber fits short at the waist, along you to layer multiple shirts underneath.
At a very reasonable price, you'll be hard-pressed to find a better deal than this. You can pick one up for only $66 at ASOS' website.
ZARA Bomber Jacket – $80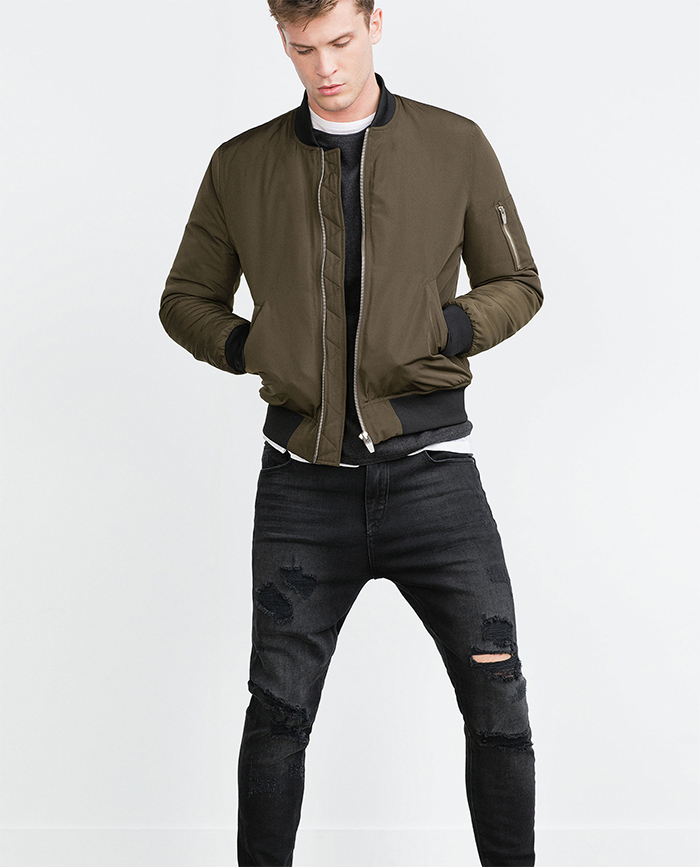 If you're looking to invest but want something a bit sturdier for the colder seasons, this ZARA Bomber Jacket is a solid fit for almost any budget. In addition, it's khaki and navy blue color ways will allow more outfit options past the standard olive bomber.
You can pick one up for $80 from ZARA's website here.
Alpha Industries MA-1 Bomber Jacket – $124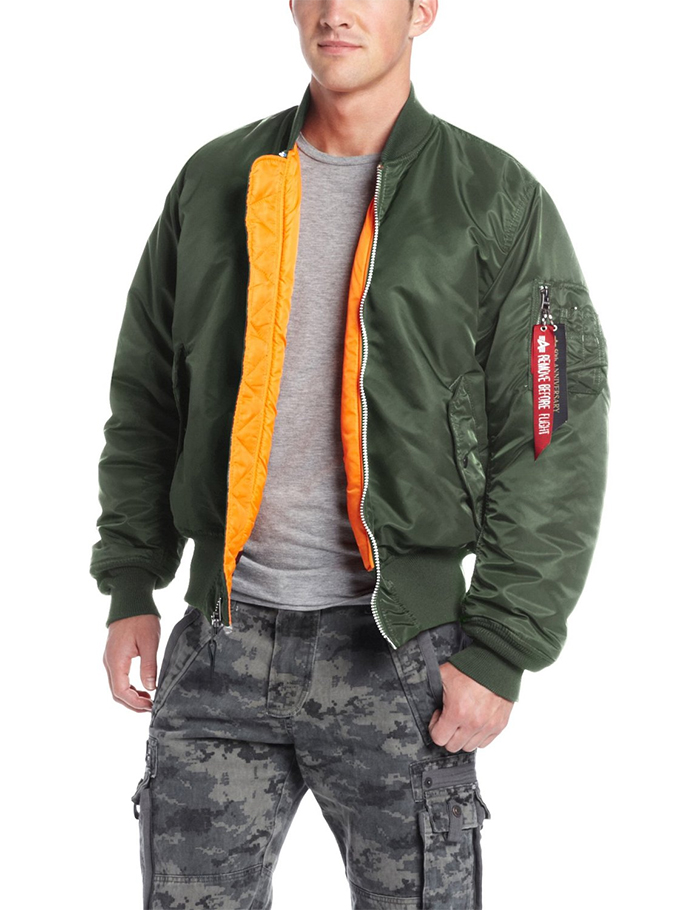 A staple in streetwear outwear, Alpha Industries produces sturdy yet versatile clothing pieces that are built to last. This bomber is no exception. It's puffy interior will help insulate yourself against Winter winds, and doesn't sacrifice style for comfort.
If you're looking for an investment piece that will last for a long time, then you've found it right here. You can pick one up from Amazon for $124.
—
If you'd like to submit your own content for Frugal Friday, post a shot on Instagram with the tag #SneakerSumo, including a link to buy the item in the caption.
Thanks for reading and be sure to follow us on Twitter and Instagram. Have a great weekend!
Save On Style
Get the best streetwear buying guides, reviews, and more delivered straight to your inbox.