Frugal Friday is a series where we share the best-value streetwear clothing, sneakers, and accessories you can find online. We share pieces that will last, keep you comfortable, not break the bank, and most importantly, look good. Each post will feature multiple items, ranging from the low-end price range to the high end, to ensure that you get the best bang for your buck.
This week we will be sharing four different pairs of joggers, that will allow you to show off your new sneaker pickups in a comfortable and affordable manner.
In order of price we have:
Elwood Joggers (On Sale) – $12
Publish Side-Zip Joggers (On Sale) – $30
Victorious Twill Joggers – $35
Elwood Joggers (On Sale) – $12

If you're looking for streetwear basics, look no further than Elwood. A staple in midrange streetwear, these joggers will work with low-tops such as Air Maxs, Adidas Runners, or any New Balances or ASICS.
These joggers are typically $42, but are on sale at Elwood's site for $12 here.
H&M Joggers – $30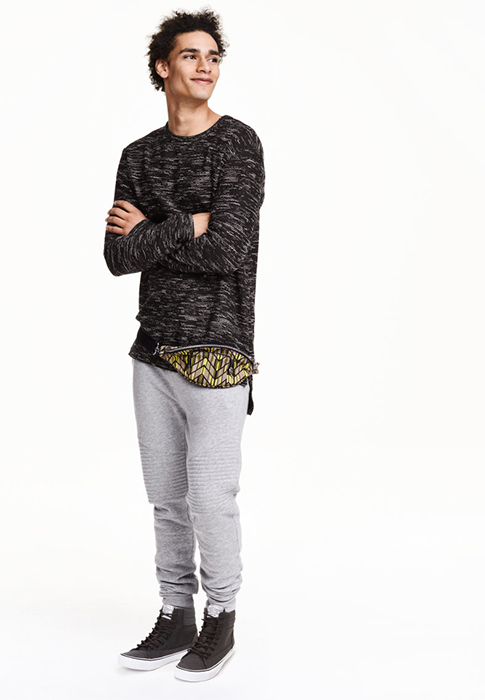 Although often criticized  for their 'fast fashion' designs, you'll be stiffed to find better deals on fashion essentials than H&M. These joggers offer a ribbed design above the kneecap to add some variety to the standard design of joggers.
You can pick these joggers up from H&M for $30 here.
Publish Side-Zip Joggers (On Sale) – $30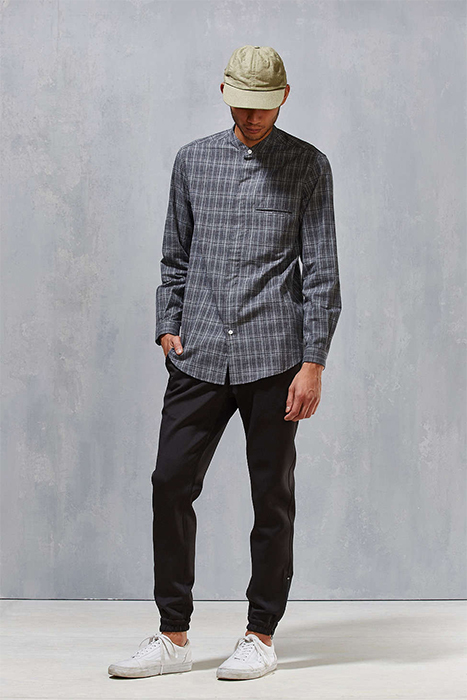 A brand that prides itself on high quality cut-and-sewn products, these joggers are no exception. The side-zipper will work with a wide variety of low-top sneakers, and show off your sexy ankles.
These joggers are typically $90, but are available at Urban Outfitters for $30 here.
Victorious Twill Joggers – $35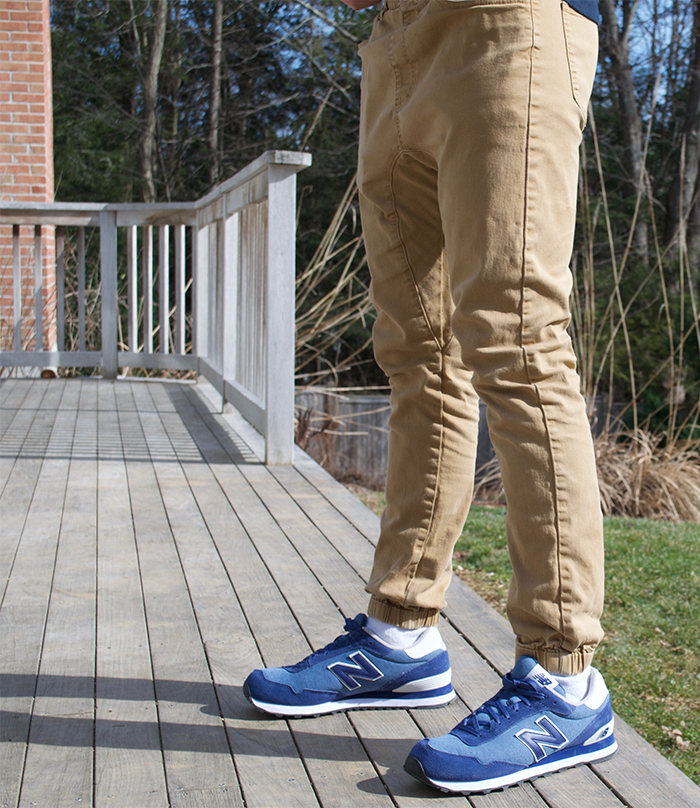 These joggers have, for the past year, been my go-to pair of pants, being extremely comfortable and work well with almost any pair of sneakers. Some people don't like the style of khaki/chino joggers but I like how they look, especially during Spring when you can rock more colorful sneakers.
You can buy them for $35 in a multitude of colors from Amazon here.
—
If you'd like to submit your own content for Frugal Friday, post a shot on Instagram with the tag #SneakerSumo, including a link to buy the item in the caption.
Thanks for reading and be sure to follow us on Twitter and Instagram. Have a great weekend!
Save On Style
Get the best streetwear buying guides, reviews, and more delivered straight to your inbox.