The following is a guest post from my good friend Jake. Be sure to follow him on Instagram here!
—
Have you had your eye on that Canada Goose all year in hopes of it going on sale at the end of the season? Or maybe that pair of classic boots from Saint Laurent Paris? Read on. In this post I will detail how to find the best savings and deals on that item you've been wanting all year.
Buy Overseas (US Only)
The most effective way to buy designer items at a discount year round is to buy from overseas companies that charge VAT tax (if you live in the United States). The VAT tax is automatically included in the price listed on the EU website, and you will not be charged for it. The total price (including VAT) is usually the same or cheaper then US retailer prices. If the price happens to be in Euros use Google's Exchange Rate Calculator here to find the exact price in USD.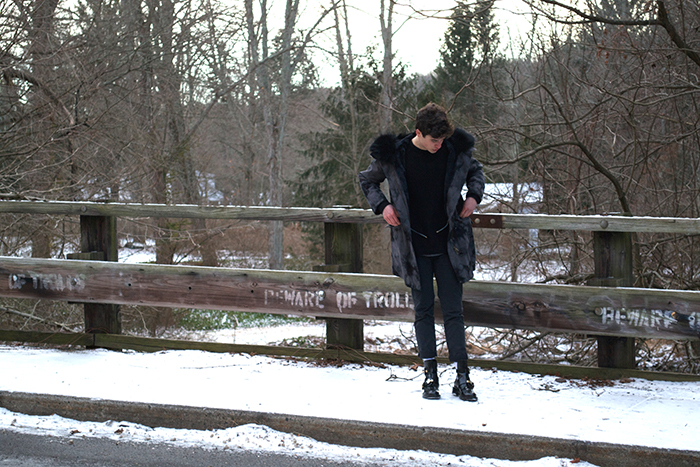 In addition to the discount from savings from the import taxes, you are also getting an additional 20% off because there is no VAT tax in the USA, which is automatically calculated in your shopping cart. However, be warned some companies may charge you import fees during shipping. To avoid this, contact the company and see what their policy is for overseas shipping.
Examples:
*** = personally been charged import taxes before
Establish In-Store Relationships
Second, Establishing a relationship with a Sales Associate at your favorite store is key. Having a good relationship with a Sales Associate is the best way to get discounts before items go on sale, or even additional discounts. This leads me into my third tip.
My relationship with a sales associate at Opening Ceremony they prorated me the additional 20% off when the Yves Salomon was only discounted to 40%. This was before they went on sale site wide so I had my pick of sizing and color before they sold out in the following days.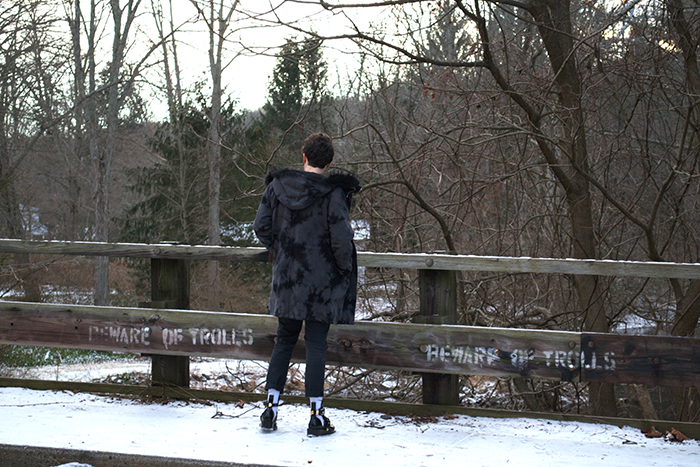 I can also speak from personal experience working at a high end retail store over the summer; customers with close relationships to myself and the other sales associates were given early access to additional sale promotions, and even sometimes discounts on full priced merchandise (15%). Don't be afraid to ask your sales associate if there are any discounts available after you establish your relationship.
Find Seasonal Colorways
Looking for an alternative style or a seasonal color-way is a great way to find a deal on high-end clothing pieces. For example, Yves Salomon classic parkas never go on sale and start at $2000+.However if you look for seasonal colorways in the same style you can find them on sale at the end of the season with massive discounts. In the bottom picture I found this Yves Salomon Parka for 60% off, which has since sold out.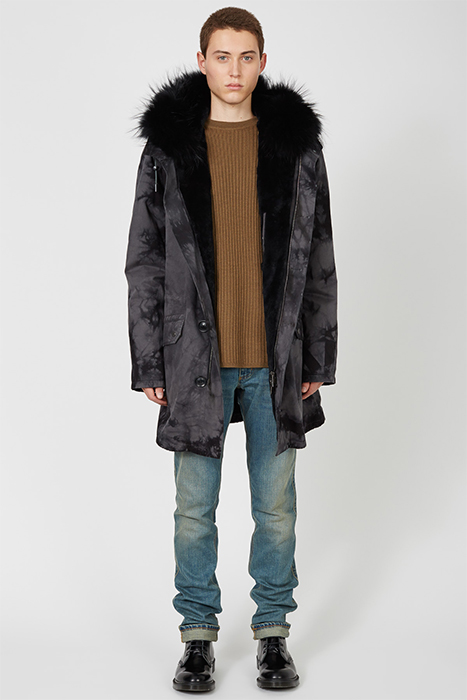 Buy Used When Possible
It seems obvious, but finding a steal on Grailed or eBay is the fastest and easiest way to get your grail at the best price. I make it a habit to check Grailed, eBay, and Kixify at least once a day for pieces I'm looking for. If you aren't familiar with the brand and you can't authenticate its authenticity yourself, post on reddit or any online message board to get it legit checked.
—
Thanks for reading and be sure to follow us on Twitter and Instagram. Have a great day!
Save On Style
Get the best streetwear buying guides, reviews, and more delivered straight to your inbox.