Frugal Friday is a series where we share the best-value streetwear clothing, sneakers, and accessories you can find online. We share pieces that will last, keep you comfortable, not break the bank, and most importantly, look good. Each post will feature multiple items, ranging from the low-end price range to the high end, to ensure that you get the best bang for your buck.
This week we will be sharing four different sneakers for the rapidly approaching Spring season, that are both affordable and comfortable.
In order of price we have:
New Balance 515s – $70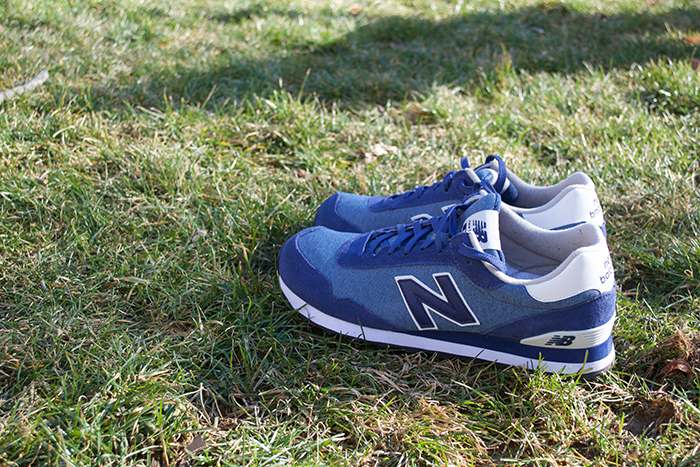 A brand that has been flying under the radar recently, the New Balance 515s 'Athleisure Pack' offers a comfortable yet stylish Spring sneaker at an affordable price. It's cool and pale colors work with a variety of tops and seasonal pieces.
You can pick up a pair in green, blue or grey for only $70 on Amazon here.
Nike LunarGlide 7s – $80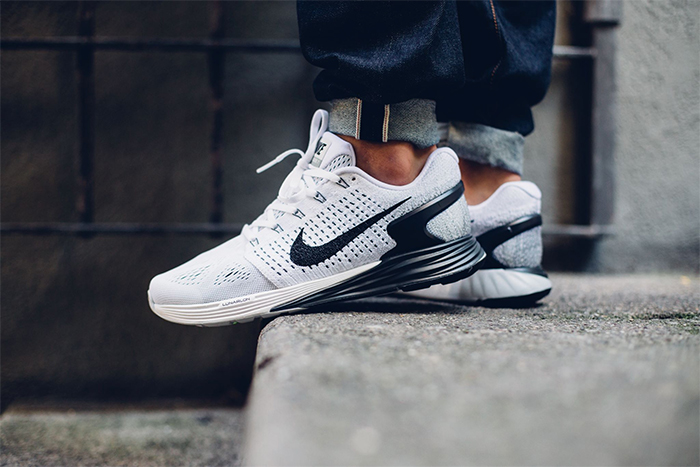 Image Courtesy of Titolo
One of Nike's most popular running shoes, the LunarGlide 7s boast an impressive array of colorways at an even more impressive price point. These sneakers are guaranteed to keep your feet cool and comfortable throughout the warm seasons.
You can pick up a pair in almost any color for only $80 from Finish Line here (you have to add them to your cart to see the $80 price).
ASICS Gel Lyte EVOs – $95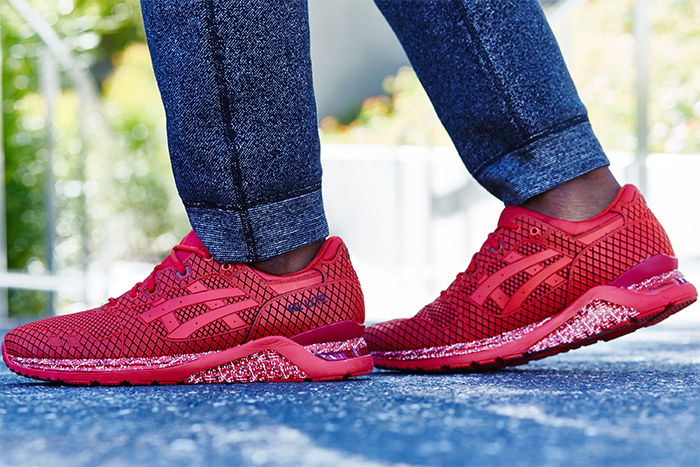 Image courtesy of Randy Nakajima
A flashy pair of shoes from a fairly conservative brand, the Gel Lyte EVOs from ASICS are definitely going to turn some heads. Their unique pattern on the midsole and its flexible exterior make it a perfect sneaker for working out or just for casual wear.
You can pick up a pair in red, black, blue, white, or mixed for $95 from Finish Line here.
Adidas Tubular Radials – $110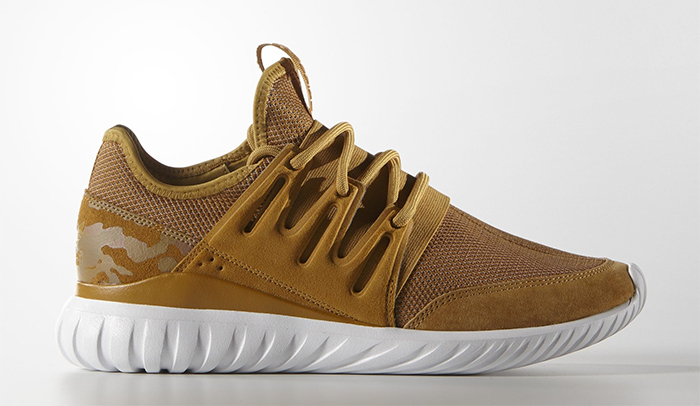 Image courtesy of Adidas
The newest addition to the Tubular sneaker line from Adidas, the Tubular Radials features stitching details to offer a high-end sneaker at a fraction of the cost.
You can pick up a pair in black, white, olive, navy, or tan for $110 from Adidas' website here.
—
If you'd like to submit your own content for Frugal Friday, post a shot on Instagram with the tag #SneakerSumo, including a link to buy the item in the caption.
Thanks for reading and be sure to follow us on Twitter and Instagram. Have a great weekend!
Save On Style
Get the best streetwear buying guides, reviews, and more delivered straight to your inbox.