Frugal Friday is a series where we share the best-value streetwear clothing, sneakers, and accessories you can find online. We share pieces that will last, keep you comfortable, not break the bank, and most importantly, look good. Each post will feature multiple items, ranging from the low-end price range to the high end, to ensure that you get the best bang for your buck.
Feather Pendants – $5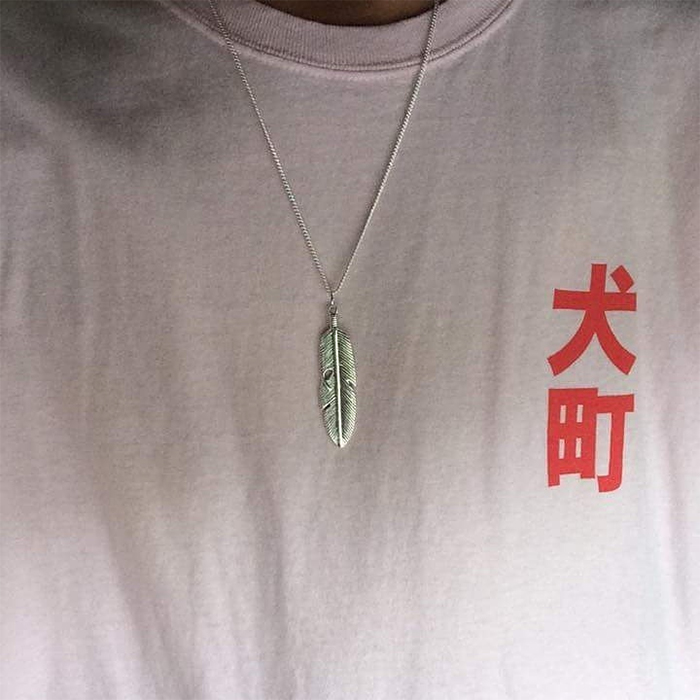 If you're looking for something extremely subtle that you can add to your outfits for less than $10, look no further. Feather Pendant offers thin yet durable chains, as well as different pendants you can add to your chain.
Check out their BigCartel shop here.
U7 Gold Plated Necklace – $15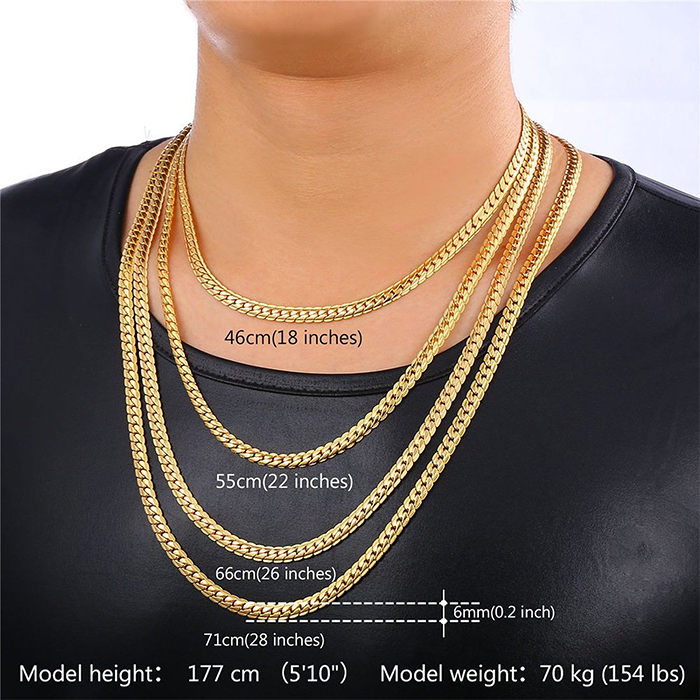 For something a bit wider but just as versatile, a simple gold-played chain or necklace will work perfect. This gold necklace from Amazon is reasonably priced and will work in almost any outfit.
You can pick one up from Amazon here.
GoldGods 2.5mm Rope Chain – $29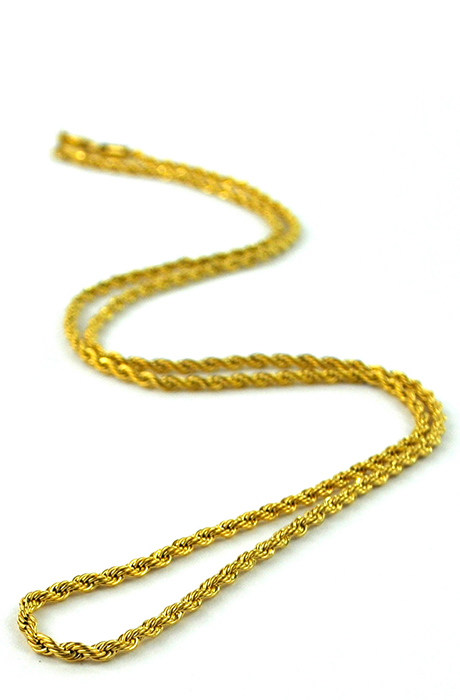 Same deal as above but a rope chain, rather than a necklace. Different style for a slightly higher price.
You can buy it from GoldGods' website here.
KingIce 2mm Black Rhodium Chain – $30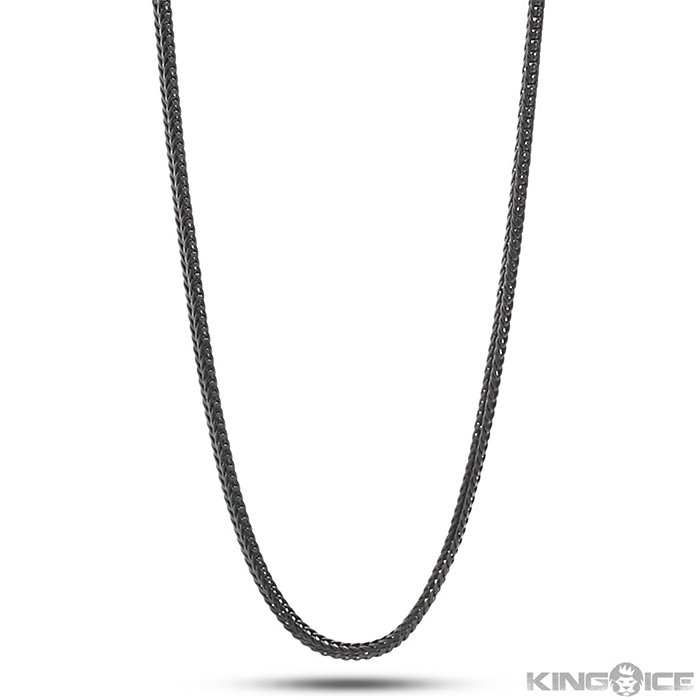 If black's your color then look no further. I was planning on reviewing this piece for this Frugal Friday however my order got delayed until next week. Definitely will not be disappointed when it arrives though.
You can buy it from KingIce's store here.
GLD Hamsah Micro Charm – $65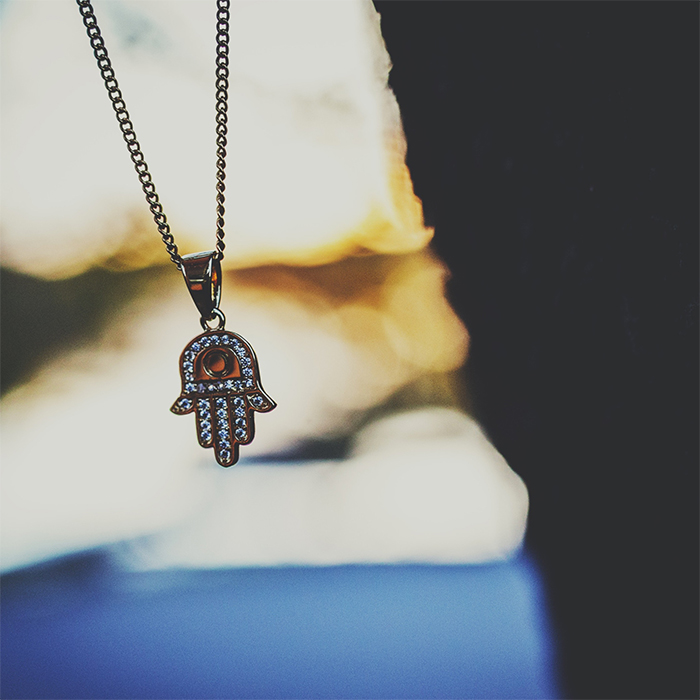 As we move into higher price ranges you can start to look at pendants/charms for your chains. This simple yet pleasing design for a charm isn't too loud but will also turn some heads.
You can buy it online for $65 here.
Unique Ice Gold Angel Pendant – $85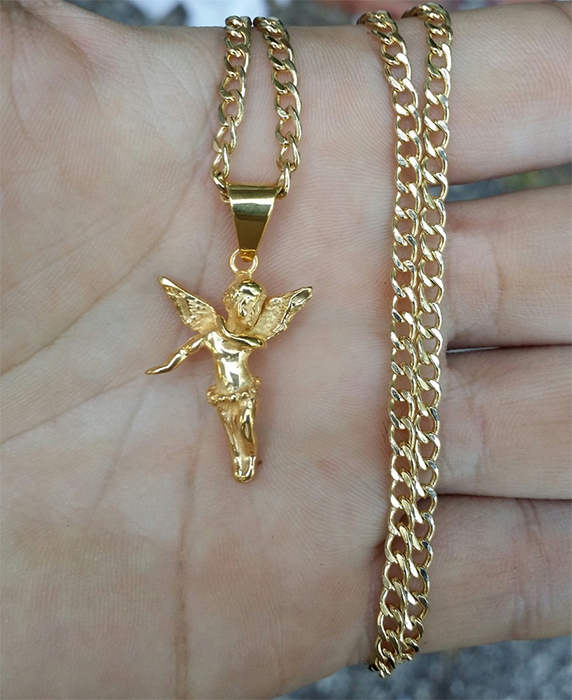 For our final high-end piece we have a gold-played angel pendant from UniqueIce. UniqueIce has tons of other original pendants that can fit onto your chain so definitely look around their store.
You can buy it from the Unique Ice BigCartel here.
—
If you'd like to submit your own content for Frugal Friday, post a shot on Instagram with the tag #StreetSumo, including a link to buy the item in the caption.
Thanks for reading and be sure to follow us on Twitter and Instagram. Have a great weekend and Easter!
Save On Style
Get the best streetwear buying guides, reviews, and more delivered straight to your inbox.