Frugal Friday is a series where we share the best-value streetwear clothing, sneakers, and accessories you can find online. We share pieces that will last, keep you comfortable, not break the bank, and most importantly, look good. Each post will feature multiple items, ranging from the low-end price range to the high end, to ensure that you get the best bang for your buck.
This week we will be sharing seven different pairs of shorts for the soon-to-come heatwaves of Spring and Summer.
In order of price we have:
Elwood Basketball Shorts – $16
Quiksilver Fleece Shorts – $28
Stussy 8-Ball Fleece Shorts – $49
Fairplay Navy Donovan Shorts – $52
Soffe Sweat Shorts – $12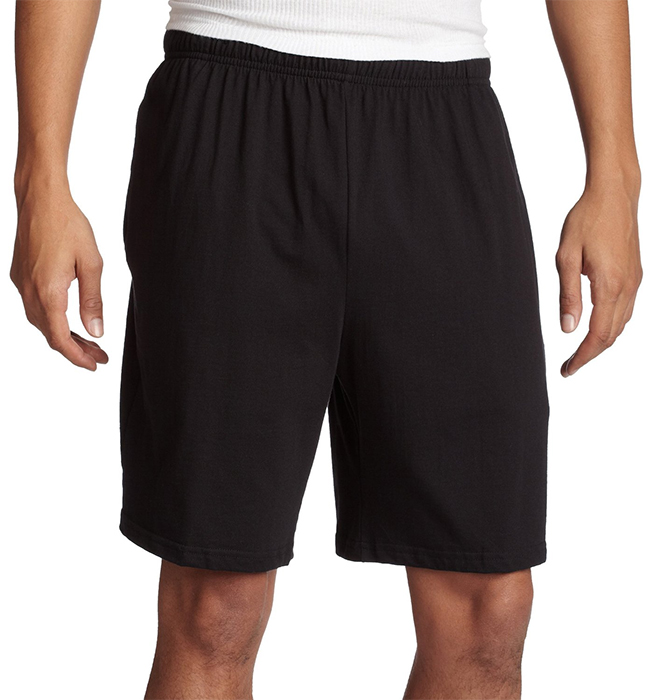 Starting with our low-end, the Soffe Sweat Shorts are perfect if you're looking for a cheap pair of shorts for the rapidly approaching Spring & Summer seasons. It comes in a variety of popular colors including navy, olive, and black.
You can pick up a pair from Amazon for $12 here.
Elwood Basketball Shorts – $16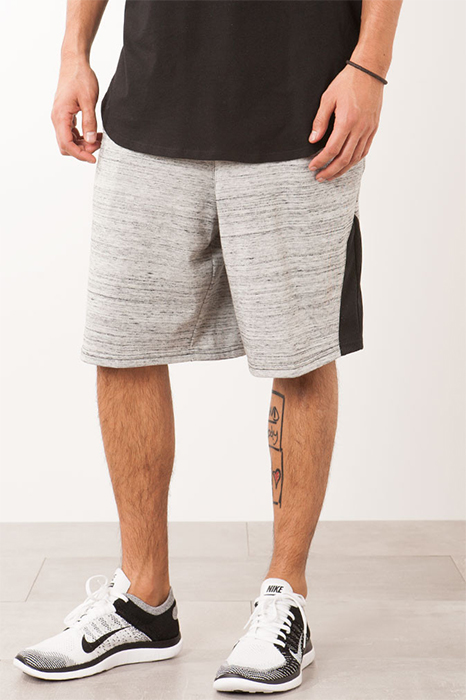 If you're looking for something a bit looser for the warm weather that's still in the budget range, these basketball shorts from Elwood will suit you perfectly.
You can pick them up from Elwood's website for $16 here.
Quiksilver Fleece Shorts – $28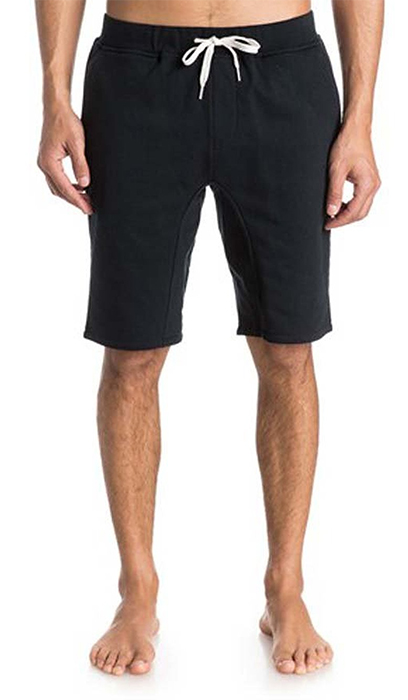 As we start to move into the more midrange prices, you'll find different styles of shorts, typically of higher quality. These fleece shorts from Quiksilver have a jogger-esque style around the thigh area. From the reviews, it's recommended that you size up from your normal pant size.
You can buy a pair for $28 from Amazon here.
10.DEEP Sweat Shorts – $48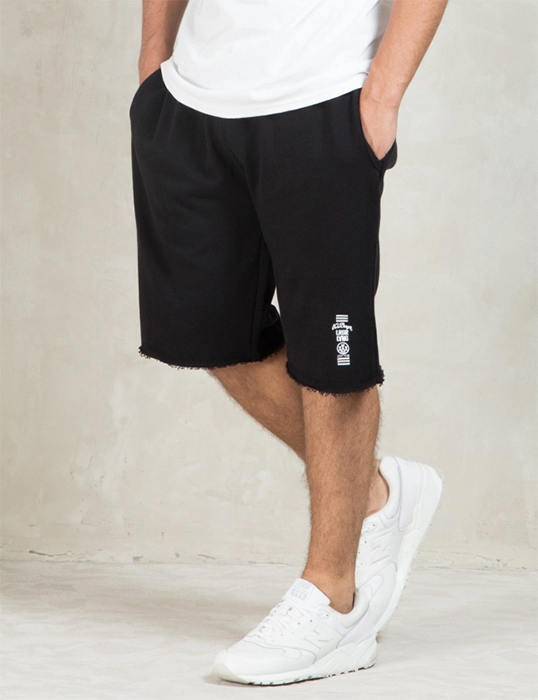 Moving past plain-style shorts we have the Black Stack Sweatshorts from 10.DEEP. These shorts feature a minimal graphic on the front leg, as well as raw-edge hems to add a more urban vibe to your outfit.
You can pick them up from HBX for $48 here.
Stussy 8-Ball Fleece Shorts – $49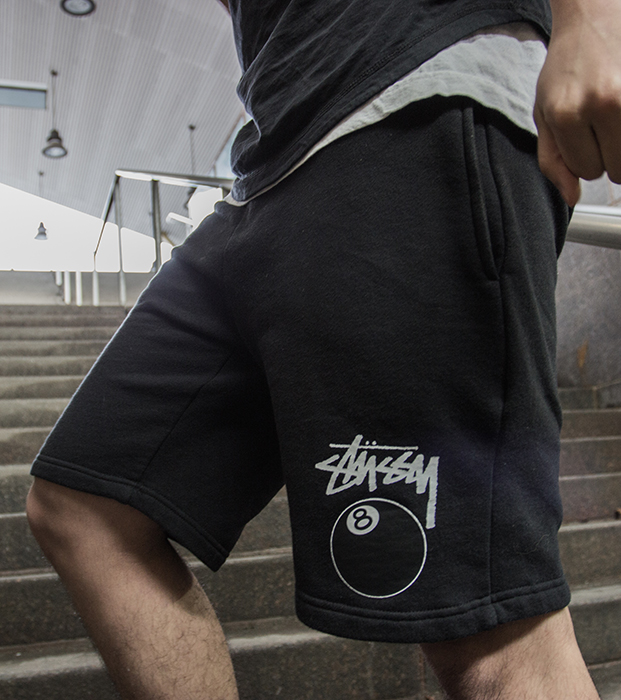 Still looking for minimal graphic shorts? These black sweatshorts from Stussy are just for you. A small 8-ball graphic is printed below the classic logo, to offer some variety to an otherwise plain piece.
You can buy it for $49 from Urban Outfitters here.
Fairplay Navy Donovan Shorts – $52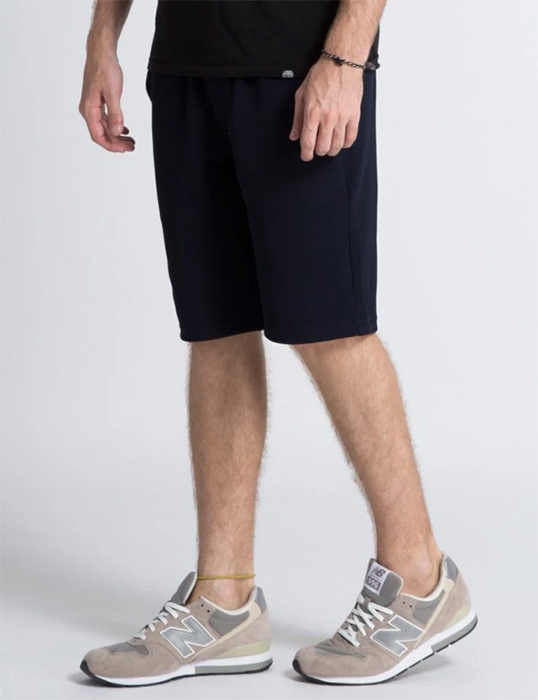 Want something of quality without any branding? These shorts from Fairplay will last you many seasons to come, without being flashy.
You can pick them up from HBX for $52 here.
Zanerobe Cyamo Shorts – $89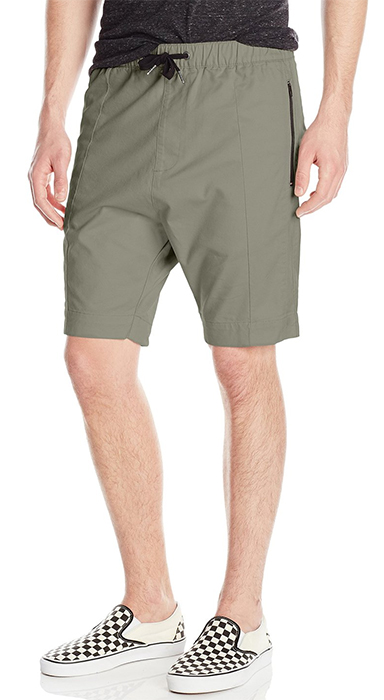 For our high-end item of the week we have the Cyamo Shorts from Zanerobe. A brand that is my favorite in terms of customer support and product quality, you'll never be disappointed with a Zanerobe product.
You can buy a pair on Amazon for $89 here.
—
If you'd like to submit your own content for Frugal Friday, post a shot on Instagram with the tag #StreetSumo, including a link to buy the item in the caption.
Thanks for reading and be sure to follow us on Twitter and Instagram. Have a great weekend!
Save On Style
Get the best streetwear buying guides, reviews, and more delivered straight to your inbox.