Frugal Friday is a series where we share the best-value streetwear clothing, sneakers, and accessories you can find online. We share pieces that will last, keep you comfortable, not break the bank, and most importantly, look good. Each post will feature one 'low-end' piece, typically in the $50 range, or less, and one 'high-end' piece, typically around $100-$150.
This week we will be sharing two pieces of slim fit denim, the Stretch Selvedge Slim Fit Jeans from UNIQLO, and Nudie Skinny Lin Jeans in black.
Low End: UNIQLO Stretch Selvedge Slim Fit Jeans – $49.90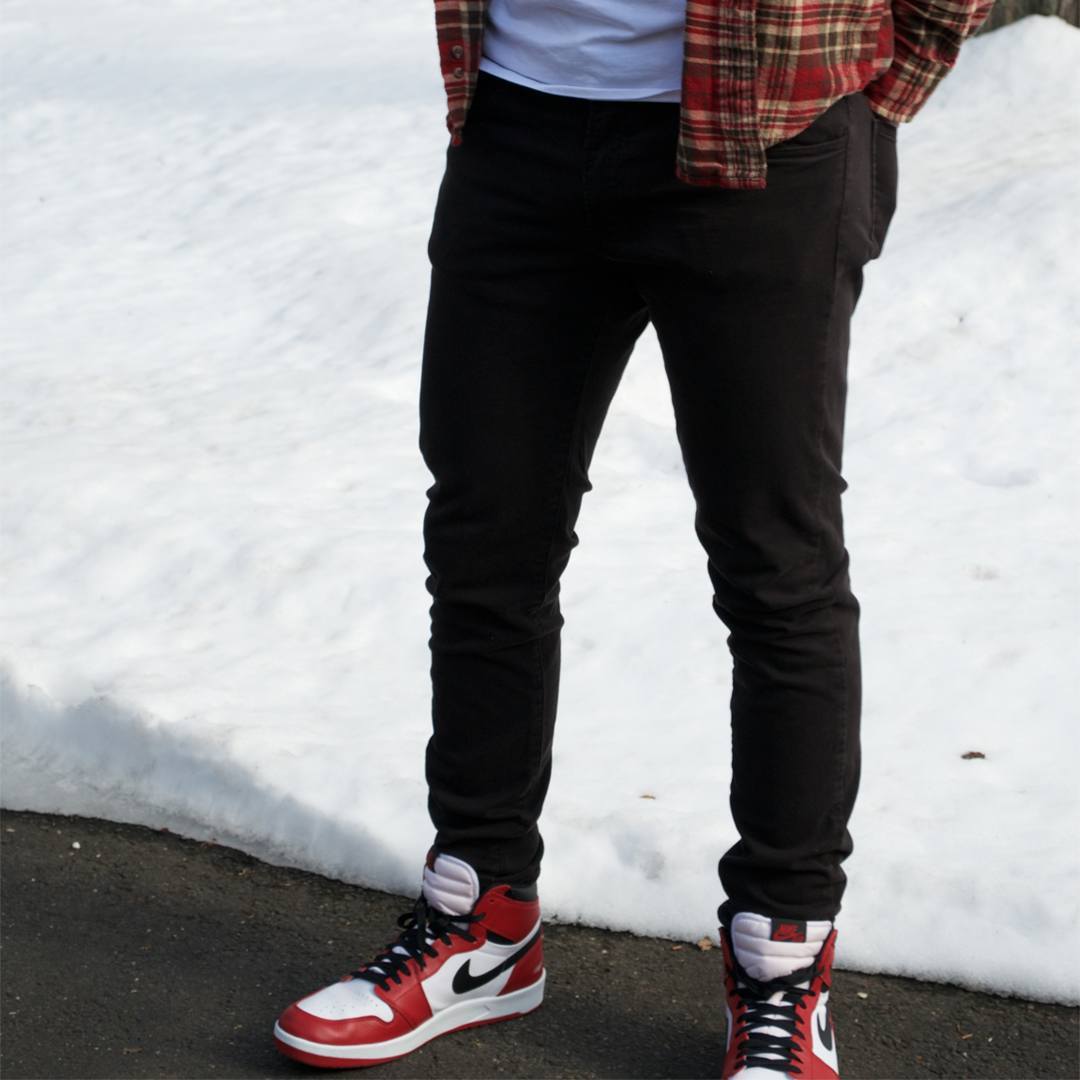 UNIQLO makes another appearance this week with their stretch, slim fit jeans that work well with almost any pair of sneakers.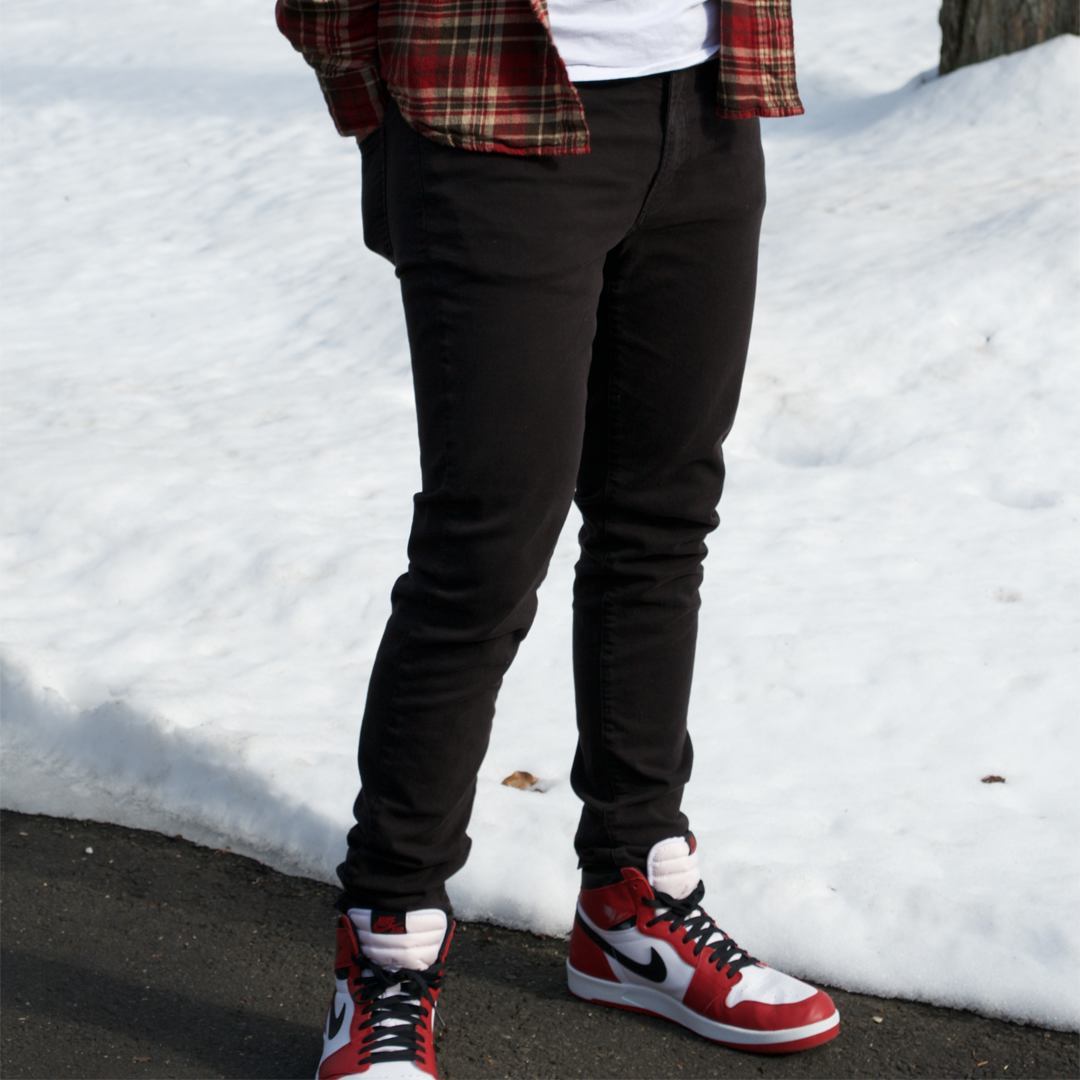 These jeans stretch out throughout the day, keeping you comfortable unlike other pairs of restrictive jeans that are tight around the waist and legs.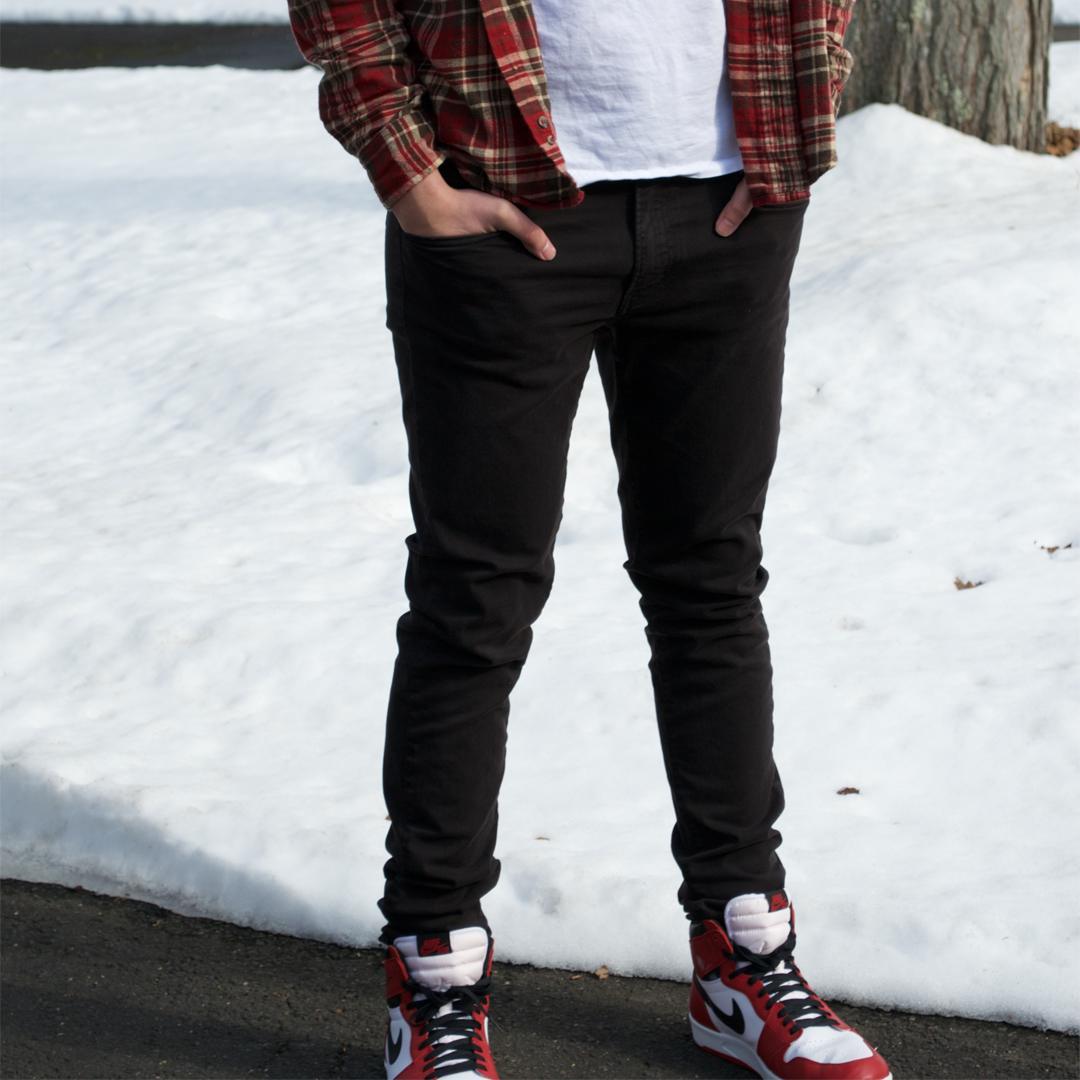 You can pick them up from UNIQLO's website for $49.90 here.
High End: Nudie Skinny Lin Jeans – $165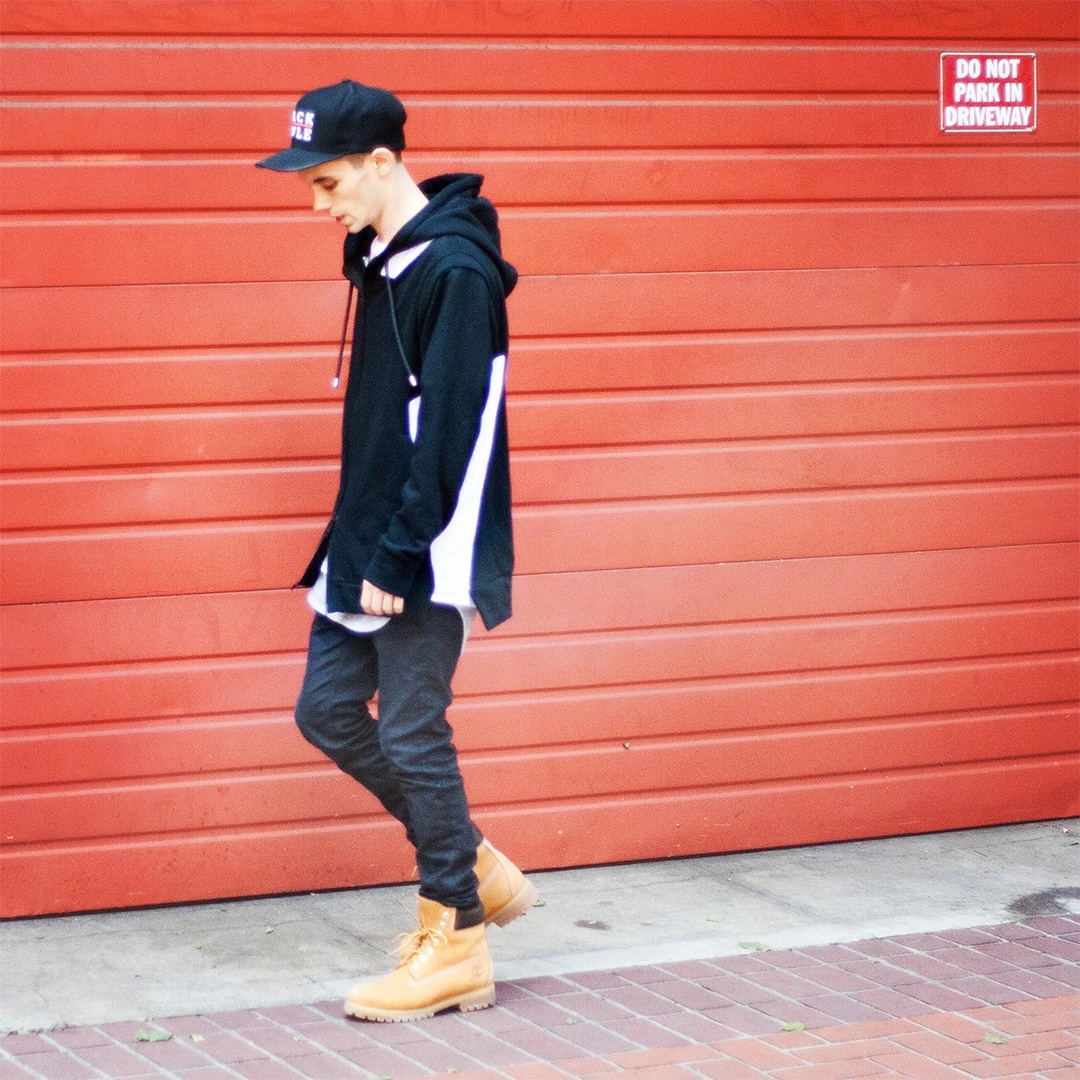 This weeks high end comes from Portland-Instagrammer TheSpokaneKid, rocking the Skinny Lin Jeans from denim brand Nudie.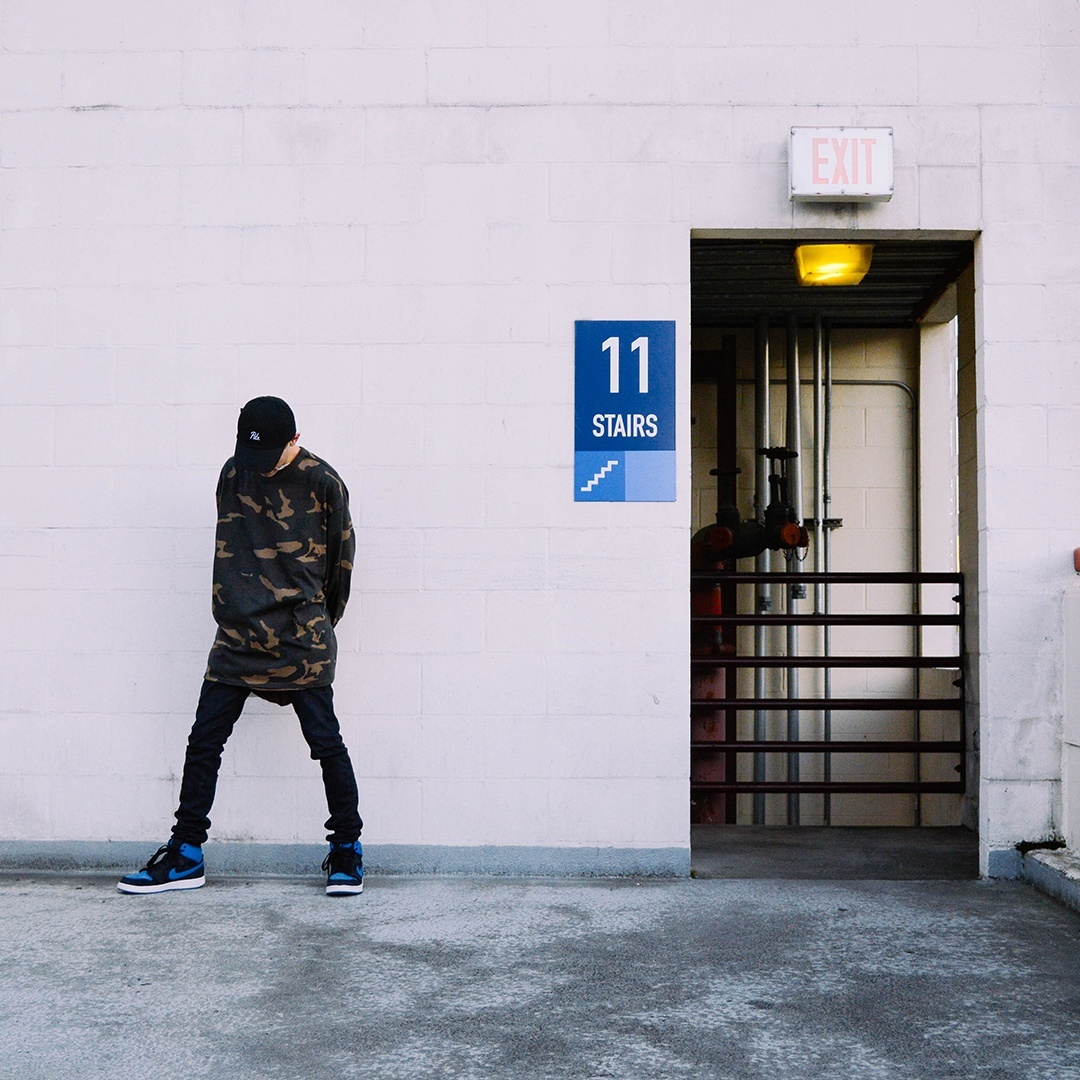 If you're looking for a solid piece of denim, look no further. As he states, "They are the most bang for my buck purchase to date and are the cornerstone of my wardrobe."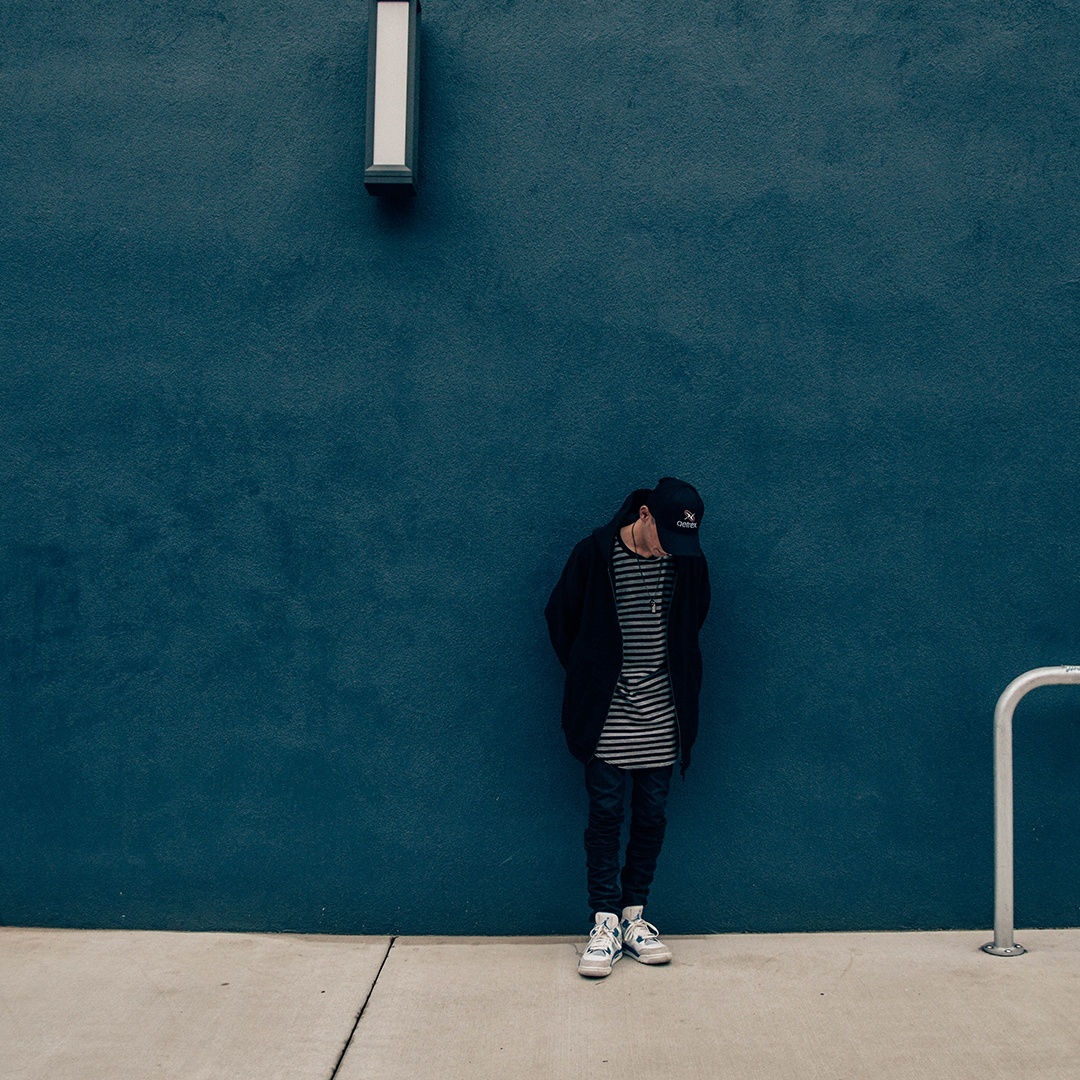 You can pick them up for $165 from Nudie's website here.
If you'd like to submit your own content for Frugal Friday, post a shot on Instagram with the tags #SneakerSumo and #SneakerSumoFF, with a link to buy the item in the caption.
Thanks for reading and be sure to follow us on Twitter and Instagram. Have a great weekend!
Save On Style
Get the best streetwear buying guides, reviews, and more delivered straight to your inbox.