This post is written by Redditor /u/cvrtis, major props to him for the amazing article!
Frugal Friday is a series where we share the best-value streetwear clothing, sneakers, and accessories you can find online. We share pieces that will last, keep you comfortable, not break the bank, and most importantly, look good. Each post will feature one 'low-end' piece, typically in the $50 range, or less, and one 'high-end' piece, typically around $100-$150.
This week, we'll be discussing a number of timepieces that are affordable, along with some some simple tips on how to wear them.
Whilst many people simply use their watch as a timepiece and nothing more, a stylish timepiece can complement an outfit in a spectacular manner. Whether it's gold, stainless steel or simply a plain leather band, a stylish watch can help your outfit out, without breaking the bank.
In order of price we have:
Casio Classic Digital Watch – $39
Fossil Townsman Stainless Steel Watch – $52
Tommy Hilfiger Stainless Steel Watch – $90
Timex Weekender – $30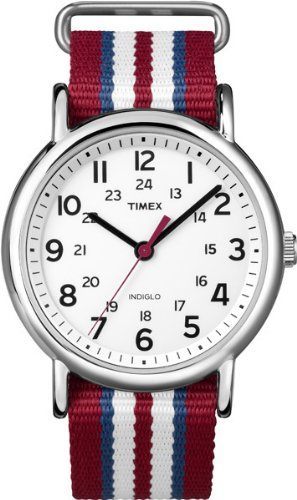 The Timex Weekender is a simple watch made up of a simple silver-lined face coupled with a ribbon band that comes in a wide array of colors. On top of this, the band is interchangeable with most other bands, including leather bands for a more formal and elegant look.
A great choice that won't break the bank, the Timex Weekender can be picked up from Amazon on sale for just $30, making it a great choice for a basic watch.
Casio Classic Digital – $39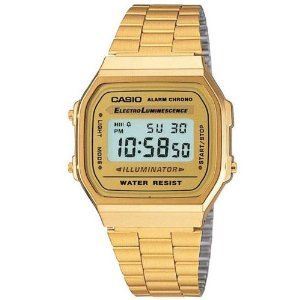 One of the cheapest "gold" watches on the market, is the Casio Classic Digital. Its stylish appearance and incredibly low price makes it a major contender for newcomers to the timepiece game.
The Casio Classic Digital proves that a flashy watch doesn't always come with a flashy price tag. Check it out on Amazon for only $39.
Fossil Townsman Watch – $52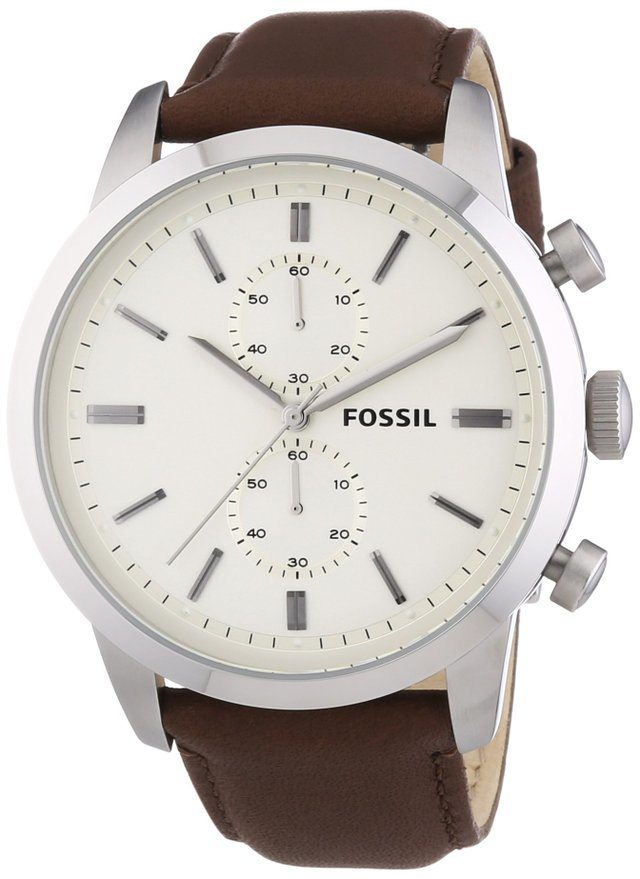 An elegant take on a more classic design, the fossil townsman stainless steel watch is updated with a larger face of 48mm. Whilst Fossil used to be associated with low quality kids' novelty watches, they've come to be known for their affordable, classic and elegant timepieces.
With a leather band and a steel face, this watch goes well with a wide variety of outfits. The Townsman comes with an 11-year warranty, and can be found on Amazon for just $52 on sale.
Tommy Hilfiger Stainless Steel Watch – $90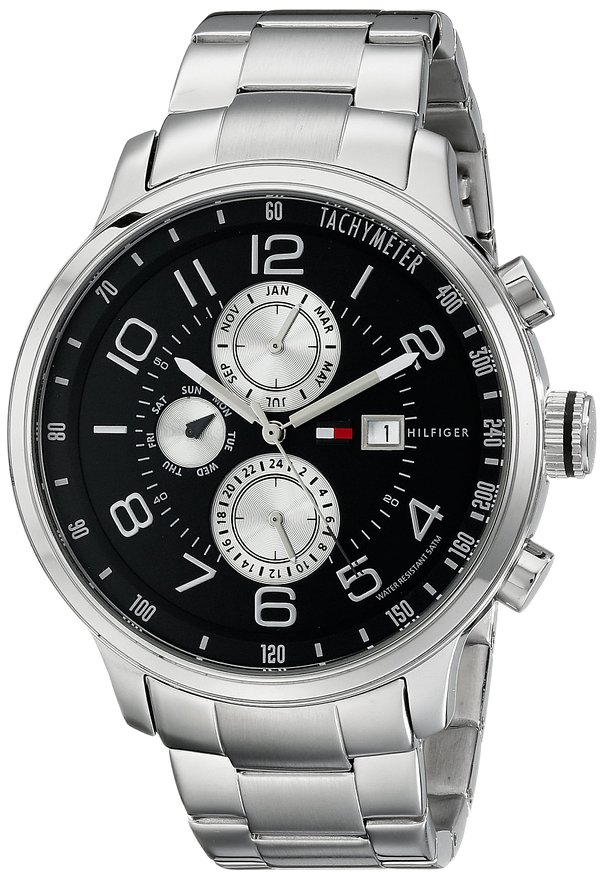 As with all Tommy Hilfiger gear, style and quality is paramount. With a stainless steel band and face, this watch displays a level of class and style above the other watches in this post. In line with the current trend of watches, this watch has a large (45mm) face, and a thick band, with a clean and timeless design in mind.
Although the brand name does inflate the price slightly, the Tommy Hilfiger watch can be picked up from Amazon for just $90.
If you'd like to submit your own content for Frugal Friday, post a shot on Instagram with the tag #SneakerSumo, including link to buy the item in the caption.
Thanks for reading and be sure to follow us on Twitter and Instagram. Have a great weekend!
Save On Style
Get the best streetwear buying guides, reviews, and more delivered straight to your inbox.